Naturally, I didn't offer to help Woody assemble HearYa's Top 50 Albums of 2013, but I will gladly be the first to question it. There were some obvious oversights, so I had to come out of semi-retirement to pass along some more fantastic music that came out this year.
1.  Cayucas – Bigfoot
I probably listened to this album more than any other this year. Produced by Richard Swift (the indie music world's Rick Rubin), this is quite possibly the perfect summer album. Can't recommend it highly enough.
This is probably my 2nd most listened to album of the year. "Call Out To Me" is a great track. This guy (Ryan Gustafson is the leader behind the moniker) is wildly underrated. A lyrical masterpiece that gets better and better with each listen. Why more people haven't heard of Ryan Gustafson is beyond me. Absolute lunacy. For more of his stuff check out his equally excellent Donkey LP from 2009, released under Ryan Gustafson. "Soul Train" is the standout track.
3.  Generationals – Heza
This is just crazy that this didn't make the top 50 list. I love this album so much. Generationals deliver pure pop mastery with every album, and this is no different. This is another group that I can't understand why they're not more popular. What's not to like? Listen to cuts "Put a Light On" and "I Used to Let You Get to Me" and tell me I'm wrong. And because I'm always going the extra mile for you, the song "Lucky Numbers" from their late-2012 Lucky Numbers EP is the best song you've never heard. I've listened to it probably 1000 times.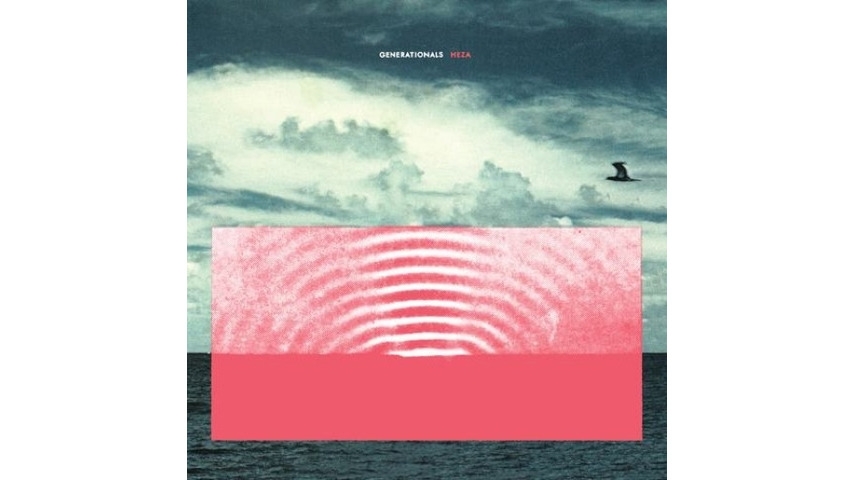 4. FIDLAR – FIDLAR
This is an album that makes you want to act half your age, no matter how old you are.
5.  Junip – Junip
Jose Gonzalez and Junip seem like one of those bands that just keep quietly putting out solid albums and for whatever reason just don't drum up a lot of interest. People are too busy searching for the shiny nickel, overlooking indie stalwarts like Gonzalez so they can act like they 'discovered' a new band. What a shame – this is good stuff. "In the Line of Fire" is one of my favorite tracks of the year.
6.  Woody Guthrie – American Radical Patriot
This is the snobby pick – one of those high effort albums that people lie about liking. It's a 7-hour album and quite honestly I haven't listened to the whole thing. Who has the time? But I have listened to a lot of the interviews on the album – they're throwbacks to a bygone era. If you're into that sort of thing, at least give this 30 minutes of your time and see what it does for you.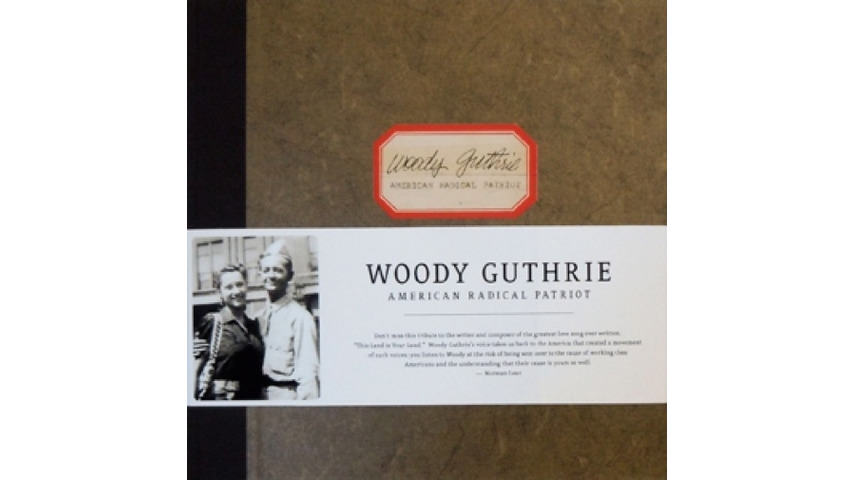 7.  Twin Peaks – Sunken
This is a new discovery for me…seems like it has legs. A little rough around the edges, but isn't that what makes music great?