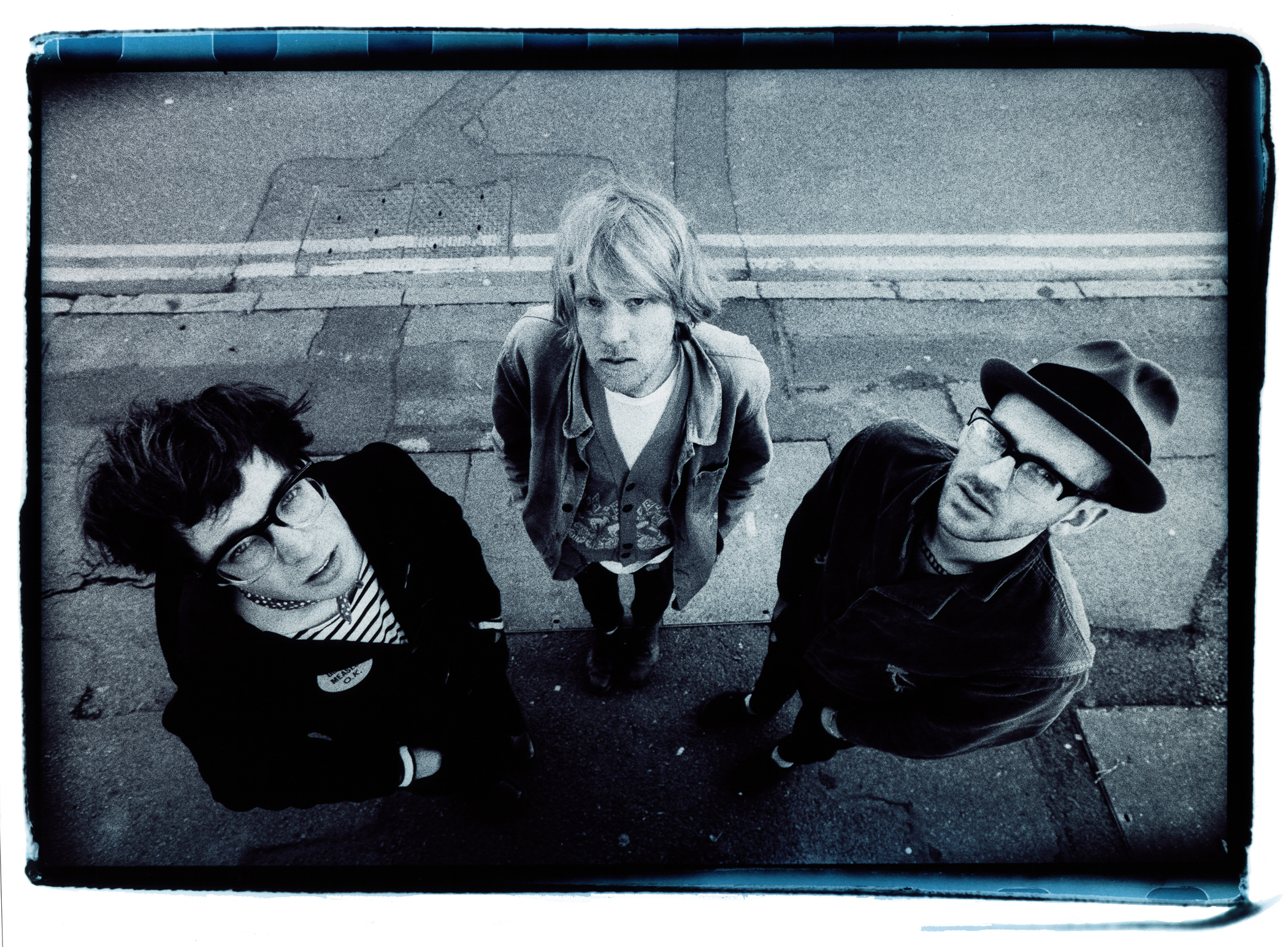 The debut from Sub Pop's latest act, Male Bonding, lasts as long as an episode of Keeping Up With The Kardashians, which oddly enough, I'm drowning out as I write this post. Unlike the Kardashian sisters, Nothing Hurt has balls and my attention.
Much like the recent Harlem release, Nothing Hurts is able to stand out amongst so much other noise in the garage rock and punk scene. The trio comprised of John Arthur Webb (guitars and vocals), Kevin Hendrick (bass and vocals), and Robin Silas Christian (drums) combine punk energy, lo-fi production and melodic hooks that sound like the 70's punk scene skipping the 80's and meeting up with the 90s lo-fi indie scene.
Male Bonding also work in some surprises along the way. "Weird Feelings" has an awesome surf guitar lick, "Franklin" has an afro-pop lick, and they end the album with an acoustic number with the help of Vivian Girls. Some of the other solid tunes are "Paradise Vendors" and "Pumpkin."
The album is out on 5/11. For the time being, they are in Europe only but I imagine they will be in the States by year end.
Facebook | MySpace | Twitter | Sub Pop Records